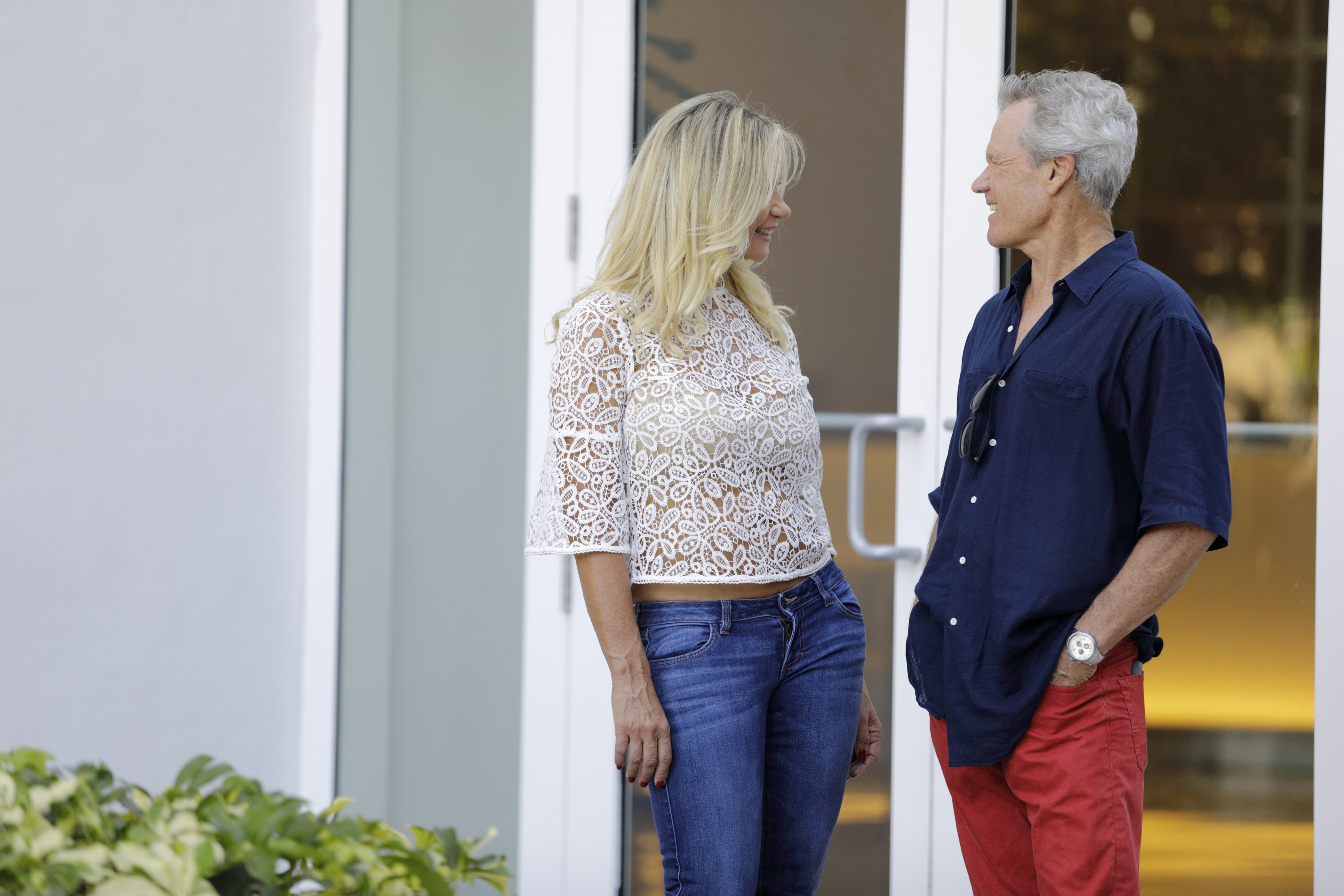 It's no mystery why people are interested in the sugar baby-sugar daddy relationship. It's a win-win situation for both parties. People seeking this type of relationship make no attempt to hide exactly what they want– an attractive young partner, or a wealthy, older partner who can provide a luxurious lifestyle. With the popularity of this type of relationship on the rise, it's no wonder there are so many websites dedicated to helping people find their perfect sugar match. We've compiled a list of some of the best sites out there to help you on your journey to finding your sugar baby or sugar daddy. 
RELATED READ: How to Find a Sugar Daddy in 2020
Seeking Arrangement
Seeking Arrangements is a popular and established option for both sugar babies and sugar daddies and mamas. Established in 2006, this website provides a platform for people looking to find a match for a sugar baby-sugar daddy type of relationship. Seeking Arrangements is based on a membership system. Sugar babies can join free of charge which makes for an excellent ratio of four sugar babies to every one sugar daddy. Sugar daddies and mamas can join for free with the option to upgrade for added benefits. With 2.6 million sugar babies using Seeking Arrangements, this site is a staple for people looking for a sugar daddy or sugar baby. 
Sugar Daddy Meet
Another established site, Sugar Daddy Meet offers a huge database of users– over 500,000 sugar daddies and over 2 million sugar babies use the platform. This website has been around since 2007 and offers a free sign up to users. If you choose to upgrade to premium, you'll pay fifty dollars a month to have more photo and profile security options, view your compatible matches and be able to initiate a conversation with potential interests. Sugar Daddy Meet emphasizes the attractiveness of their sugar babies, so be sure to check it out. 
Sugar Daddy
Self-proclaimed "King of all Sugar Daddy Dating Sites," SugarDaddie.com stands out because you are able to browse profiles on the site before signing up. This website caters very specifically to a sugar baby and sugar daddy relationships. If you're a sugar baby looking for a successful man or a sugar daddy looking for someone to appreciate you, this website will have a lot to offer. Memberships include Diamond and Platinum options. The website is fully accessible on a smartphone which eliminates the need for an app, making this site a convenient option. 
Ashley Maddison
Ashley Maddison doesn't specifically cater to people looking for sugar daddy sugar baby relationships. However, because the site is geared towards people looking to have extra-marital relationships, there is a ton of potential to find a match who is interested in a sugar daddy sugar baby arrangement. Members can sign up for free to start browsing. This site is a good place for sugar babies of both genders to look for lonely housewives or unsatisfied husbands who are looking to spice up their love lives. 
Sudy
Sudy is an inclusive dating app that doesn't limit users to straight sugar relationships. This app offers a high-quality platform for people of all orientations to meet a sugar baby or sugar daddy/mama. With over 4 million users, Sudy boasts a very high match rate for its users and a very high user rating. Sudy is free to download with some in-app purchases available.  
Millionaire Mate
Millionaire Mate is a platform specifically for attractive young women to meet financially successful older men. Sugar daddies on this site have to prove their income level in order to use the site so all sugar daddies are verified to be wealthy. This is a great website to visit if you know exactly what you want because of the verification process that users must undergo. Another benefit is the simplicity of the membership. All you need to provide is your gender and email address and it's free to sign up. 
What's your Price
What's Your Price is an extremely unique website with no pretense of being anything other than what it is– a place to date people with money. On this website, users place cash bids on members they find attractive in an attempt to win a date with them. This of course, falls right in line with those seeking a sugar daddy and sugar baby relationship. This website claims that it only takes about three days on average for most users to find a date. If you want to add a little playfulness into your sugar daddy or sugar baby search, definitely check out this website. 
Sugar Daddie
Sugar Daddie is a fairly straightforward website offering a platform with millions of sugar daddies and sugar babies looking for a potential match. They cater towards sugar babies looking for a wealthy sugar daddy who can provide them with some financial relief and a taste of the finer things in life. This site has been operating for 14 years and offers members with relationship advice and guidance to ensure a successful match.
Rich Meet Beautiful
Rich Meet Beautiful is exactly what it sounds like: a site for beautiful people to meet wealthy people. While they claim to not be a site for sugar babies and sugar daddies, one can imagine it's a very useful site for people looking for this type of relationship. This site uses its own algorithm to scientifically match it's users to potential interests. All of the wealthy users on the site are verified millionaires which takes the guesswork out for sugar babies. For sugar daddies, the 70:30 ratio of women to men make the site an attractive option.
As you can see, there is a world of options for you when it comes to finding the perfect sugar daddy website. Check out these websites and find one that matches exactly what you are looking for. Whether you are looking for a sugar baby or a sugar daddy these sites will help you on your journey to finding a match. So get out there and find exactly what you want.