Here's How to Become a Sugar Daddy (The Complete Guide)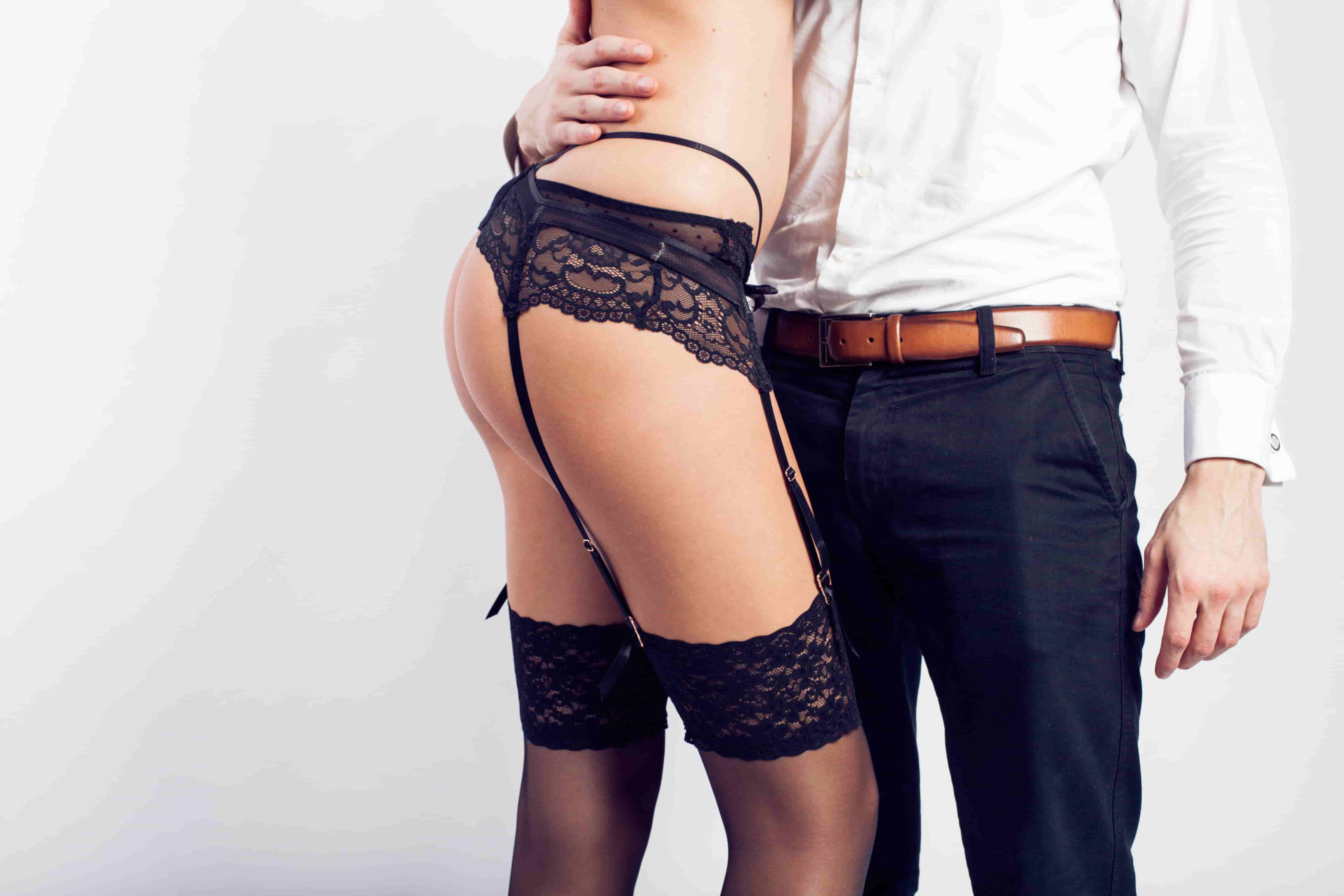 Thinking of becoming a sugar daddy? Well, in the past you'd need a fat wallet and bank account. But times have changed. This kind of relationship requires a bit more than that. Sugar babies want a man without a hitch. Apart from supplementing her lifestyle, you should help her achieve her goals. In return, you get companionship and sex. Below is a complete guide on how to become a sugar daddy to get you started!
Know what you want from a sugar baby
When you give financial assistance to a sugar baby, you should expect the woman to meet your sexual needs. Once you spot the perfect sugar babe, state your needs upfront to avoid any surprises. Make it clear that your relationship is a two-way street—you provide for her (money, clothes, cars, etc.) and she provides for you (sex including oral, and companionship only when you want it).
Choose a dating website
Dozens of sugar daddy websites attract women who want to become sugar babies. Before you sign up, pay attention to features. A good site has an intuitive interface and simple setting. Also, choose a site that respects your privacy. When it comes to customer service, you want a website that replies to questions fast. As you search for sugar babes, don't focus on one woman. Use the matchmaking algorithm to narrow down your search. While most sugar daddy sites resemble traditional dating sites, the language used is different. Almost every site offers free membership, which is a great chance to try the features.
Be persistent in your search
As you search, you should be dedicated to the process. If you're smart and persistent, you'll find the right woman fast. Remember, this is a numbers game. You can register to multiple different dating sites and set up profiles. And when there are a lot of sugar dates, go for them until you find someone who shares the same chemistry. Don't give up if you go for weeks without finding the most suitable partner. Keep searching.
Prepare for the first date
Once you reach an agreement with your sugar baby, you can set the first date. This is the only way you can know whether there's some bond. To be on the safe side, prepare to make the first impression. If everything goes well, you can start the sugar daddy relationship.
Discuss the do's and don'ts
Being a sugar daddy is not a walk in the park. Now that you've found your match, you should ensure the relationship goes well without any hiccups. This is where communication comes in. If there's an age difference, you should be a good listener. Although your sugar baby may be the sweetest thing you ever had, don't develop feelings for her. No one should feel uncomfortable as per the agreement. And don't allow your sugar baby to publicize the relationship. Your hard work could be ruined in a moment. Be sure to respect each other's privacy.
Stay safe
Although a secret arrangement with a sugar baby can be fun, there are bad hookups too. Some are scam artists and can take advantage of your situation. To stay safe, safeguard your personal information, use a different phone number, do a background check, and meet in public places. And one more thing—trust your instincts.
Qualities to become a great sugar daddy
When you meet for the first time, your sugar baby will look for specific traits in you. The way you present yourself will determine whether you build or tarnish your image. Here are qualities every sugar daddy should have:
Character
You can't maintain a relationship if you have nothing else to offer other than money. This does not mean that you should become a swashbuckling character. The most important trait is maturity. If are mature about the relationship, things should go smoothly. A sugar daddy relationship is not a high school type of relationship. It's for adults.
Attentiveness
If you want to be irresistible to your sugar babe, you must give her all the attentiveness she needs. Even when you have a stressful day, don't show it. This type of relationship is casual, but this doesn't mean that you can't be attentive to her needs. Give your flowers and be romantic. If you make a promise that you'll go on a trip next weekend, keep your word. And you can always buy her things to keep her happy!
Attention can come in other forms like remembering special occasions. When she's stressed, give her a shoulder to lean on. Your sugar baby will feel appreciated if you call her once in a while to check how she's doing. This is an area most sugar daddies fall short.
Sincerity
If you're interested in helping your sugar baby, state that upfront. Being sincere is a great idea. You should not play games that immature men play. For example, if you promise you'll meet her at the shopping mall, don't fail to show up. You must have enough money to spend on fancy dinners, expensive gifts, luxury vacations, and more. Make sure you spend time together and it will be much easier to keep a sugar daddy relationship going. When you're both truthful, the relationship will last. If you lie to your sugar baby, she will feel insecure. While the truth may hurt sometimes, you should keep an honest relationship.
Be on guard
Just because she promises to be faithful to you doesn't mean she can't leave. If a woman is not interested in you sexually, she will make money the centerpiece of the arrangement. You want to continue with the relationship as long as you get something out of it, so you need to work to keep her. But be on your guard in the beginning.  She may be out to screw you out of your money somehow or steal from you. Pre-screen your sugar babes.
Now that you've decided to be part of a young woman's life, find your strengths and you'll get more attention from sugar babies. Don't forget—you need enough money to buy her a car, pay rent, and take her to occasional shopping sprees. And use your unique abilities to your advantage when seeking out sugar babies.
Have fun and enjoy your new status as a bona fide sugar daddy!